We could write a novel on the endless number of styles, themes and tricks that can elevate a wedding reception. What lighting, décor, entertainment, cocktails and customized menus are relevant and trending? More importantly, what aspects are essential to you? Over the years, our planners have been adding to their knowledge, collecting secret tips and tricks along the way that help them when they sit down and put a plan together. We picked their brains for the best ones, and here's what they came up with:
1) Stick to the Theme, but Don't Overdo It
Themes are helpful guides when it comes to wedding décor, entertainment, favors and more. Rustic, garden, bohemian—there are so many popular ones to work with. However, it's important to maintain that delicate balance of taste, style and your unique personalities.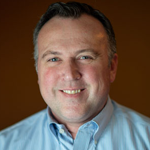 Choose your theme and follow it all the way through. But don't forget it's a wedding! 
–Doug Quattrini, CPEC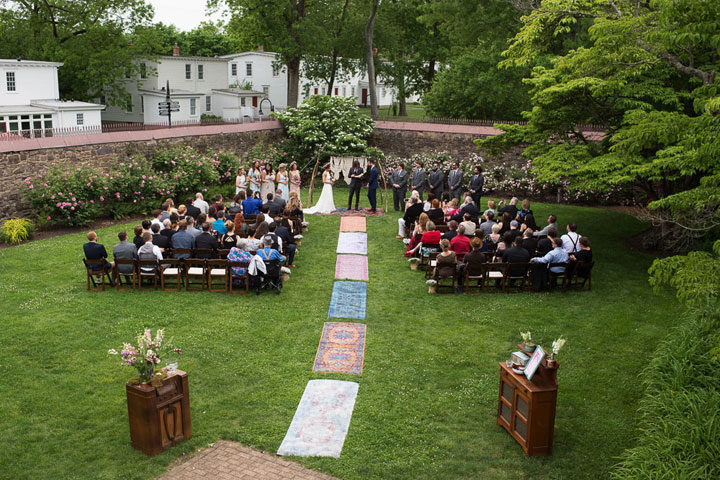 2) Light It Up
It's all about the lights. Pin spotting is a lighting technique that can dramatically change a table and even an entire room. Perfect for floral centerpieces, it will accentuate all the tiniest details.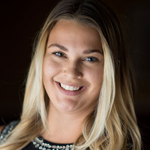 Pin spotting is simple, but it has a huge effect.
–Chelsea Schnell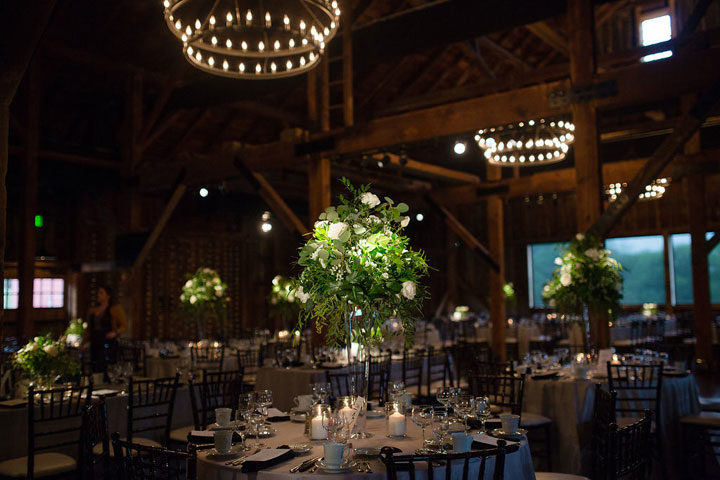 3) His & Hers Signature Cocktail
Couples love this one. It showcases their style while allowing the bar personnel to share their creativity with clever concoctions and names to match.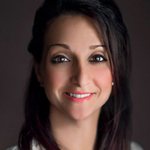 Personalization goes a long way!
–Erika Borton
4) Bring the Outdoors Inside
Not every couple wants the potential risks of having an outdoor reception. How about inviting mother nature inside? Floral chandeliers, succulent cake toppers, indoor gardens and wooden chairs are all ways to naturalize your reception space.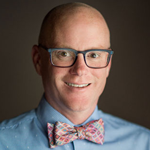 Use glammed up hedges and topiaries and bistro and effect lighting!
–Jeffrey Acker

5) The Element of Surprise
One unique, unusual element at a wedding is all it takes to really liven a reception up. Guests expect music and entertainment, but they don't necessarily anticipate a children's choir performance, roaming magician or mummers during cocktail hour. A mummer performance, which is an old Irish tradition, can include a dance, music or jokes.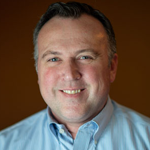 Everyone loves a good surprise.
–Doug Quattrini, CPEC
6) Practical Party Favors
Give your guests something practical. A scratch-off lottery ticket or snack first aid kits make great party favors. Or give them something cryptic and fun like puzzle pieces to assemble. Give each of the bride's family members half of an item and the groom's family the other halves to encourage mingling.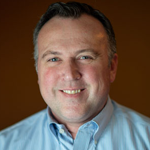 Give your guests something they will actually use.
–Doug Quattrini, CPEC
7) Metals Mix and Match
Not every fork and knife has to be the same. Mixing and matching the types of metal in your flatware and cutlery creates a striking effect. Silver, stainless steel, copper, brass and gold—there are many to choose from and blend.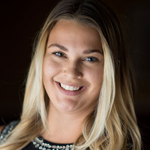 Mixing and matching makes a place setting pop!
–Chelsea Schnell
8) Subtle Touch of Décor
It's the small design hints that really bring a display together. An acrylic menu or a charger are simple but lovely ways to make your table setup flow together.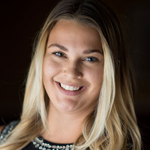 Little touches of décor have a big impact.
–Chelsea Schnell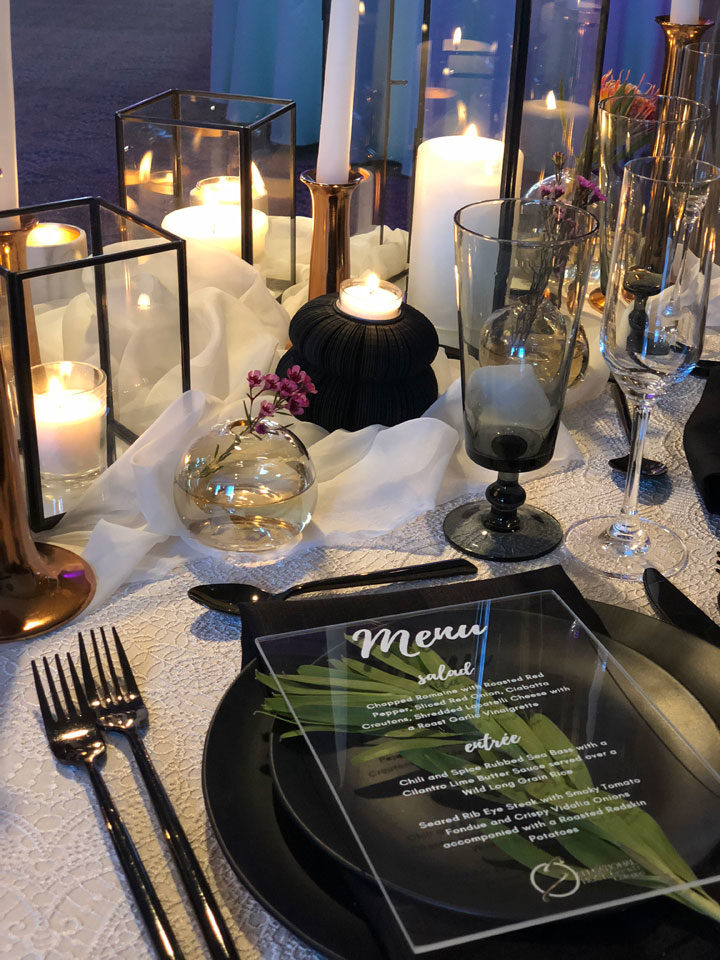 9) Departure Station
Guests get hungry after a full night of dancing and celebrating. A memorable way to top off a magical evening is by arranging a departure station close to the exit so that everyone can enjoy some delicious late-night bites on the go.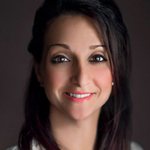 I love seeing guests light up when we reveal a departure station at the end of the night!
–Erika Borton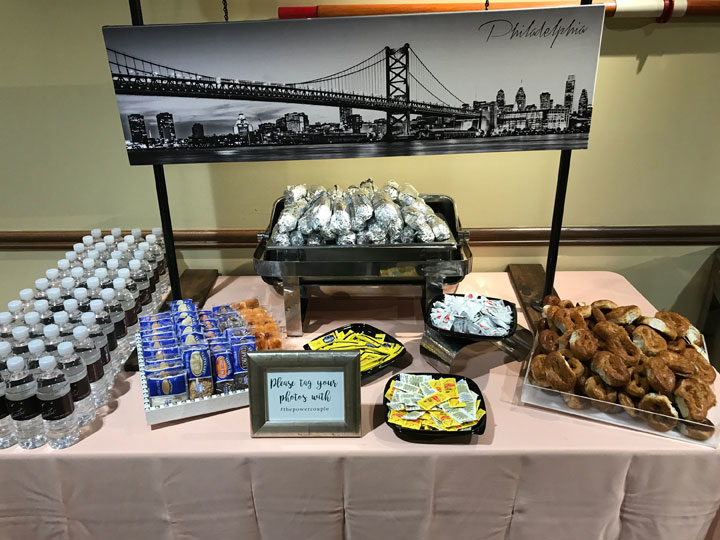 10) Honor Loved Ones with Candles
Every couple has a different way of remembering their departed loved ones at a wedding, and this should be respected. However, it's important to be aware of the placement of a memory table and what unexpected emotions a lot of pictures may stir up. Setting candles or flower petals in a designated place is a subtle yet moving way to pay respects.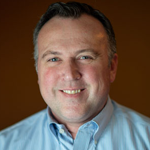 There are so many ways to honor your loved ones.
–Doug Quattrini, CPEC
Maybe you have some ideas to add to this list or would like to hear more wedding reception tips from our planners. If so, we'd love to discuss your vision in more detail. Contact us!

Sensational Host is nearing 40 years of exceptional catering. That's four decades and three generations of turning visions into events.