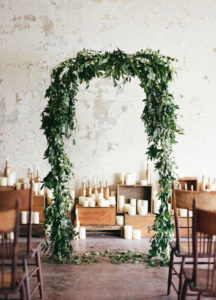 The new year is fast approaching and with that comes a brand new year filled with brides becoming wives! 2017 is guaranteed to bring new colors, styles and looks to the wedding industry!
Pantone just recently announced Greenery will be the color of 2017. The Color Institute further explains that Greenery is "Refreshing and revitalizing shade; greenery is symbolic of new beginnings." The President of Pantone explains that we need to seek reconnection with nature and one another.
No better way to start new beginnings then with marriage. Greenery will soon play a role in the wedding industry if it hasn't already. More and more brides are dawning the floral head pieces instead of the traditional veils. Wedding cakes are now losing the fondant and appearing naked to only be paired with single stems of israeli ruscus leaves.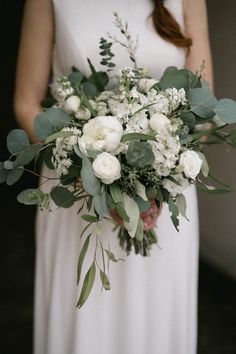 Greenery is not specific to just one bride. Pantone explains it as being a "Trans-seasonal color". Which means there are numerous color palettes that work well with greenery; making it easy for brides to bring in the green.
So, how can you use greenery in your wedding? Below are a few ideas that Sensational Host suggest bringing greenery into your big day!
Ceremony: Lining the aisle with greenery instead of the traditional aisle runner can bring a sense of comfort and coziness to the wedding guests. Embrace nature by using ferns, baby eucalyptus and leather leaves to create a chic but down to earth arch way.
Centerpieces: Instead of using traditional floral pieces for the guest tables try using a variety of succulents on the table. Succulents can be placed individually on the table or to be used as a table runner. Add a bit more glitz and simply place a glass terrarium filled with different succulents; this is sure to catch the eye of all attending.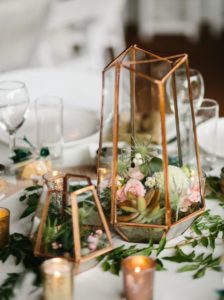 Bridesmaids: Include the bridesmaids; make their dresses pop by having the girls in different shades of Greenery. If green dresses are too bold maybe a bouquet filled with greens would be better option than the traditional floral bouquets.
It's all about the little details; Greenery gives you endless options! Have fun and get creative.. Be sure to browse Pantone's website to view all different ways you can use Greenery this coming year!

Sensational Host is nearing 40 years of exceptional catering. That's four decades and three generations of turning visions into events.