So… November is coming to an end and holiday season is upon us! Before you know it, now you're being asked to plan a holiday party (or maybe you forgot about that party you promised to plan, it happens). With Sensational Host's help, we can make this year's party planning process a walk in the park – with gloves. Here are some tips and tricks to help you get through:
The first thing you want to do is solidify a location. Whether you are having the party in your house, office, or one of our cool recommended venues, it is important to know where you're going. Feel free to browse our venue page. Once you find your spot, give us a call and we'll move on to step two.
Step two: What type of event are you looking to host? Would you like us to do all the work (of course you do) by bringing our qualified servers and chefs to spread holiday cheer; we're even able to serve some beer! Or maybe our elves can deliver the goods – our elves don't sit on the shelves. Let us know, we are willing to work with whatever you have in mind.
Next and most importantly, you havin' a lunch? Bites and drinks? Breakfast? Dinner? Late night snack? By letting us know what you're looking for it will help our event producers guide you towards those irresistible items you've been Pinteresting for weeks. Check out the menus we have already planned for your convenience! Included are lunch menus, cocktail parties, sit down dinners and more.
Now go, it's time to get moving!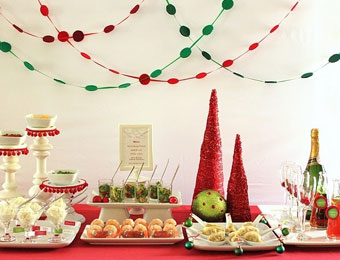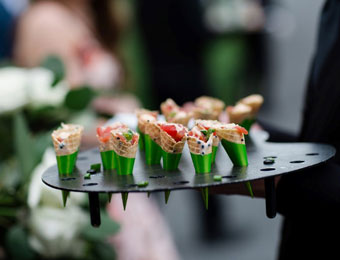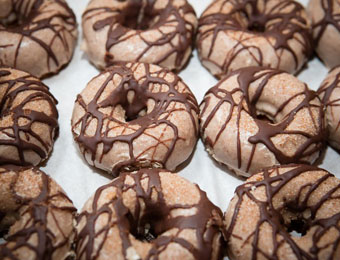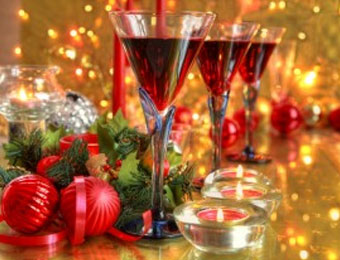 Sensational Host is nearing 40 years of exceptional catering. That's four decades and three generations of turning visions into events.