As we near the end of 2018, we pause for a moment of reflection. We take this moment because it defines 40 years of passion and hard work. It seems like yesterday that we started our small deli in New Jersey. Each of us wore so many hats and worked through countless challenges together—one of the hardest being missing time with our children and significant others.
At the same, we have so many amazing memories to celebrate. Over the years, Sensational Host has taken on new looks, team members, customers and lines of business. What has stayed the same, though, is that we've always pushed the limits with food and have had a blast doing it. And thanks to our customers, we're ready to share many more years of sensational experiences.
Here are just a few of our most pivotal moments:
Serving 18,000 people for the re-dedication of the Statue of Liberty
Hosting Vice President Joe Biden for an event at our facility
Expanding the team with next-generation family members
Catering a wedding at Cairnwood for the daughter of a couple that we married 30 years ago
Our biggest wins:
Being the ACE Awards finalist for the East Coast at Catersource
Being awarded the US Olympics Gala event in December of 2015 at the University of Pennsylvania in Philadelphia
Winning the 3G Award, which recognizes successful third-generation family-owned businesses in South Jersey
Buying the first mobile kitchen on the East Coast
Getting to work with talented, creative individuals every day is what makes coming into work so rewarding. So is translating visions into events for our clients, who have remained the focal point from our company's beginning until now. Speaking of then until now, we recreated some scenes of our past to help you better understand how far we've come.
Brand Look Reinvention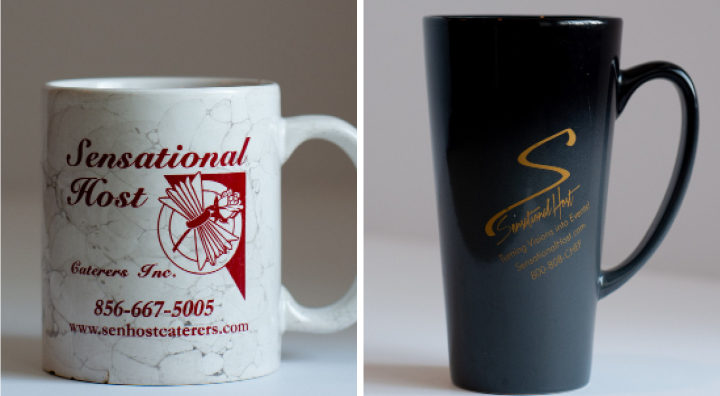 Business Cards—Old and New
THEN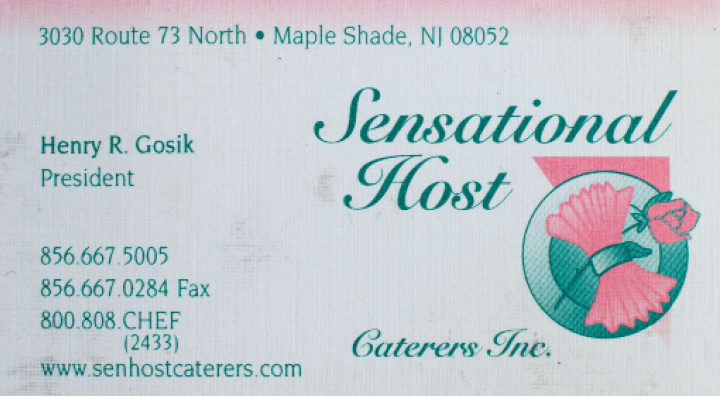 NOW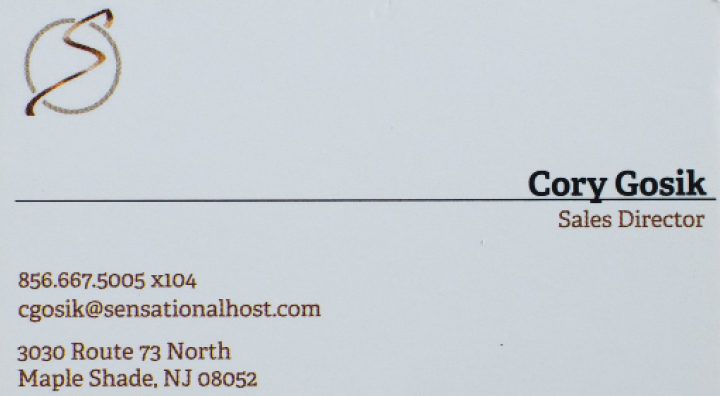 Stellar Employees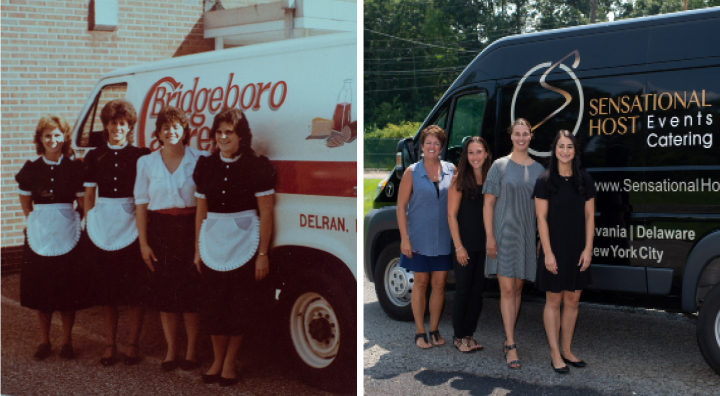 Fearless Leadership Team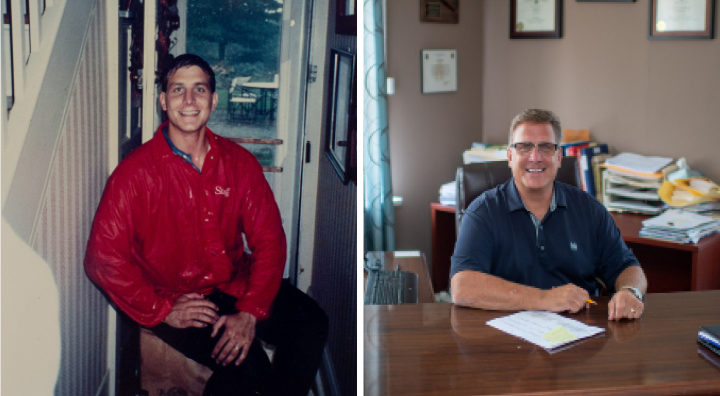 Facility Evolution
THEN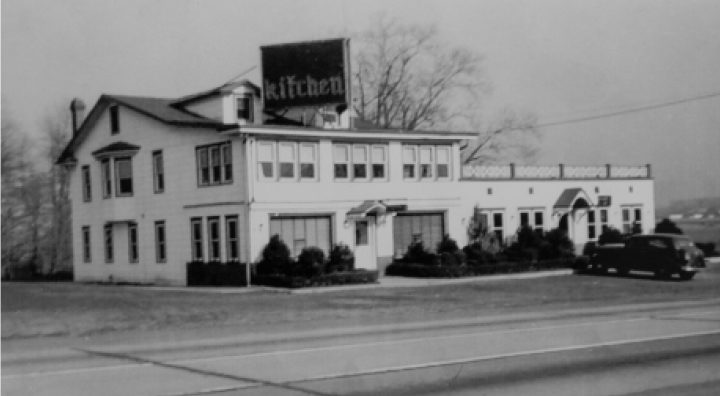 NOW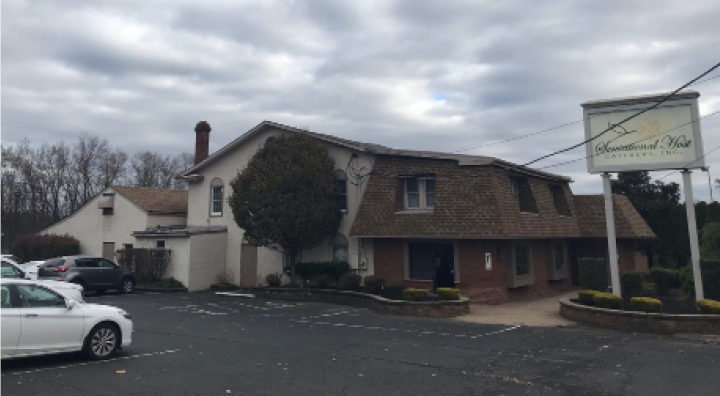 Office Transitions and Space Renovations
THEN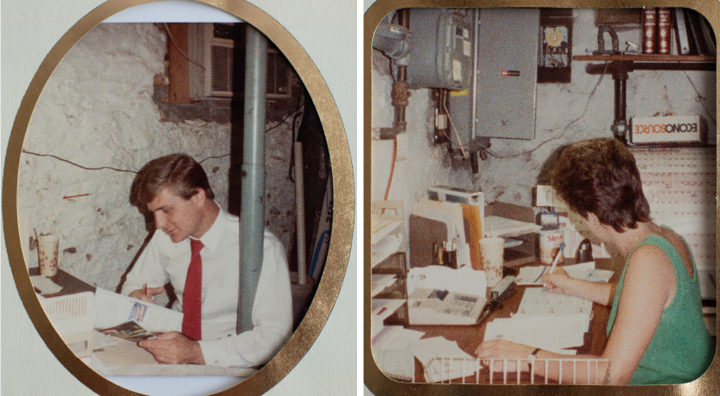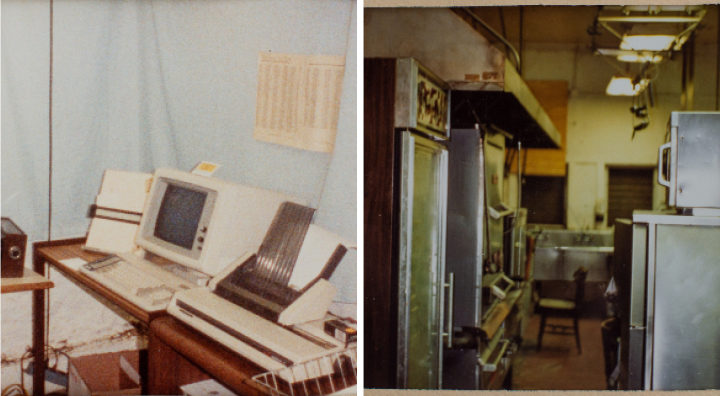 NOW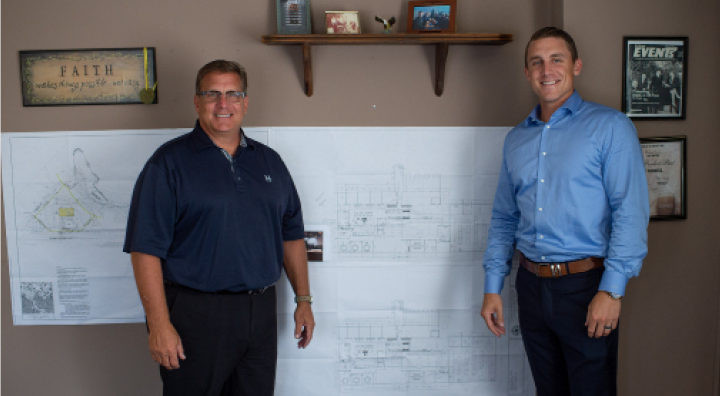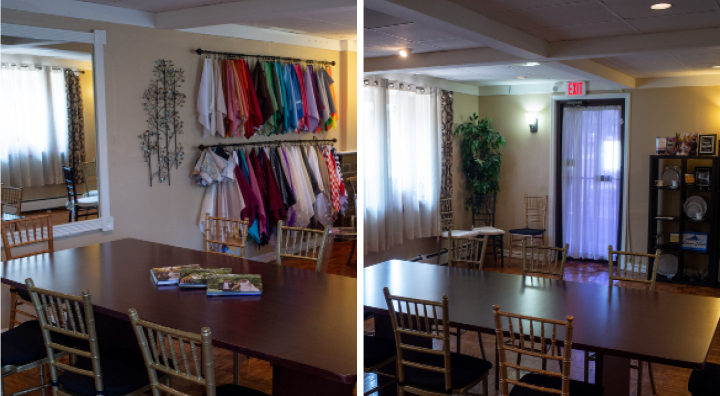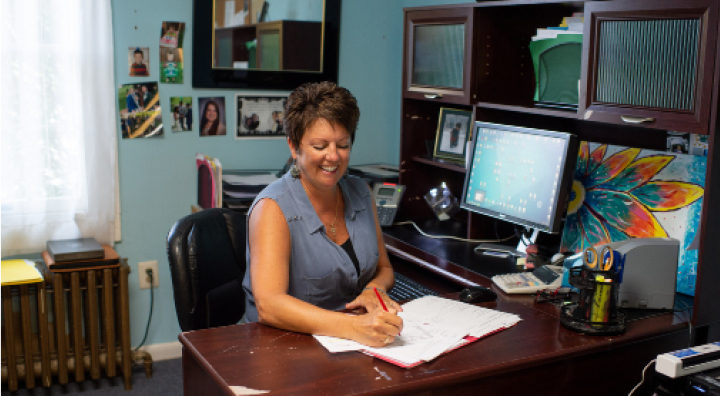 Our Sensational Food
THEN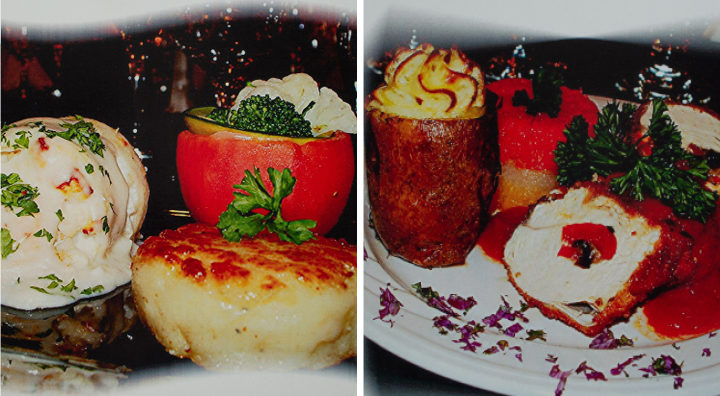 NOW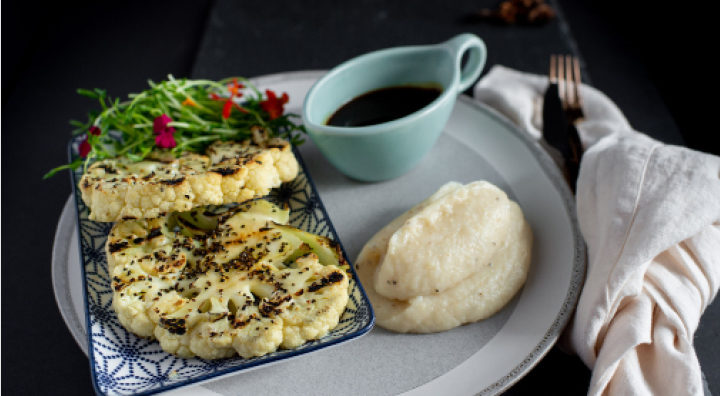 Our team is always willing to try new things and adapt to changes in the market and to match our clients' wants and needs. This willingness to adapt is what gives us the confidence to keep serving the people who trust us with their event visions. Here's to the future!
What important life occasion or work event are you celebrating? We'd love to help! Get in touch with us!

Sensational Host is nearing 40 years of exceptional catering. That's four decades and three generations of turning visions into events.