When planning your wedding day, what do you envision? We are lucky to have a diverse selection of wedding venues in South Jersey, because most couples picture the style of venue first to plan their day!
Whether you've always imagined making a memorable entrance down a grand staircase or have fantasized about photos on the water, there's a venue for everyone in South Jersey.
Explore a few of our favorites and see what style fits!

What wedding style are you?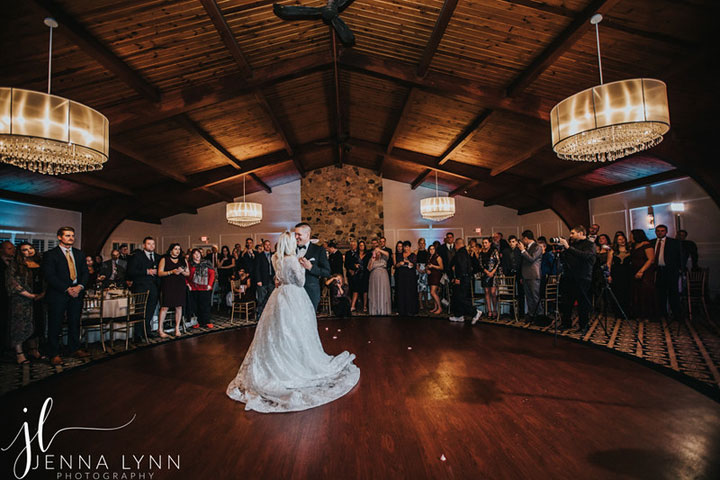 Classic Camden County Wedding Venue – The Marian House
Location: 507 Kings Highway South, Cherry Hill, NJ 08034

Capacity: 275 Seated, 350 Cocktail

The Marian House is classic with modern upgrades and impressive features like vaulted ceilings, a stone fireplace and a vintage-themed bar. It's intimate and romantic, providing the perfect backdrop for your wedding vision to come to life!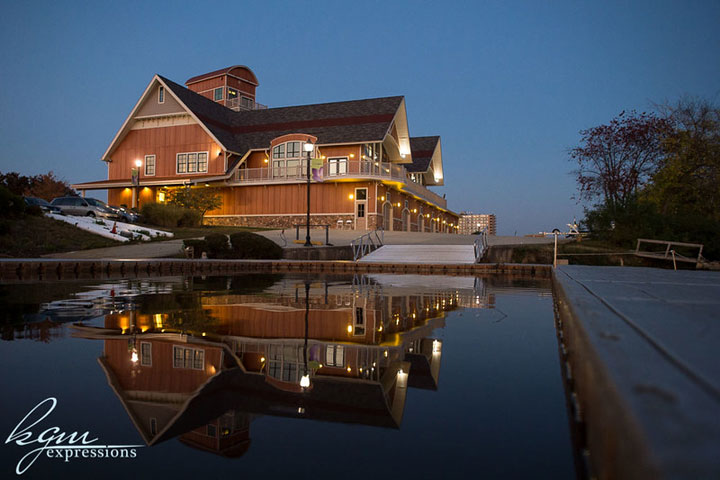 Location: 7050 N Park Drive, Pennsauken Township, NJ 08109

Capacity: 200 Seated, 300 Cocktail
Camden County Boathouse in Cooper River Park is a dreamy venue to bring your nautical wedding theme to life. The boathouse architecture features a stone and exposed wood exterior and a second floor wrap-around deck. You'll relish in views of the Philly skyline along a gorgeous sailboat-filled horizon over the Cooper River. There's really nowhere like it, especially at sunset! Explore Amenities & Photos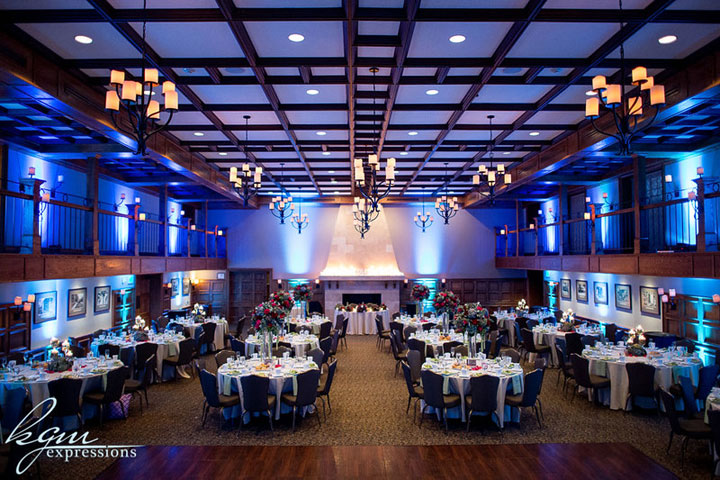 Location: 16 E Main Street, Moorestown, NJ 08057

Capacity: 200 Seated, 500 Cocktail
The Moorestown Community House is a 1920s English-style mansion that provides an enchanting backdrop for your celebration. The historic ballroom features a gorgeous coffered ceiling, rich wood paneling, stunning candle chandeliers, dual balconies (epic surprise entrance idea?), a large stage and a grand fireplace. The property has a lush garden area bursting with blooms that provides the perfect spot for photos. Explore Amenities & Photos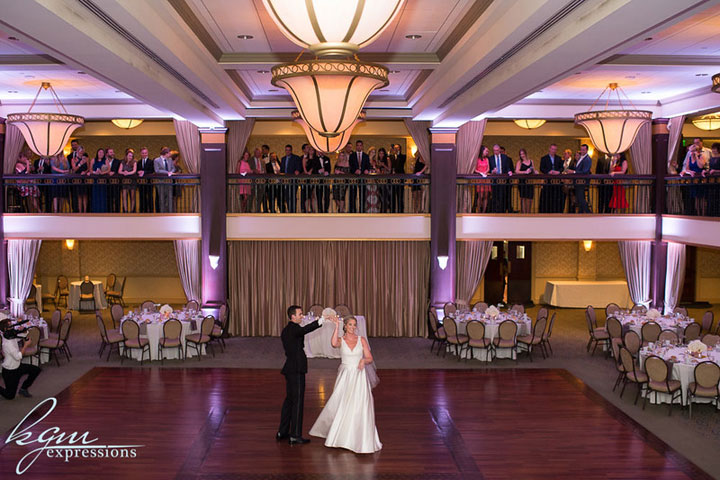 Location: 315 White Horse Pike, Collingswood, NJ 08107

Capacity: 380 Seated, 600 Cocktail
For a stunning 1920s-style event venue, The Collingswood Ballroom is one of the most opulent in the area. The space features a gorgeous wrap-around mezzanine that overlooks the ballroom, with wood banisters and plenty of room for dancing. Make your entrance by walking hand-in-hand down the impressive grand staircase! Explore Amenities & Photos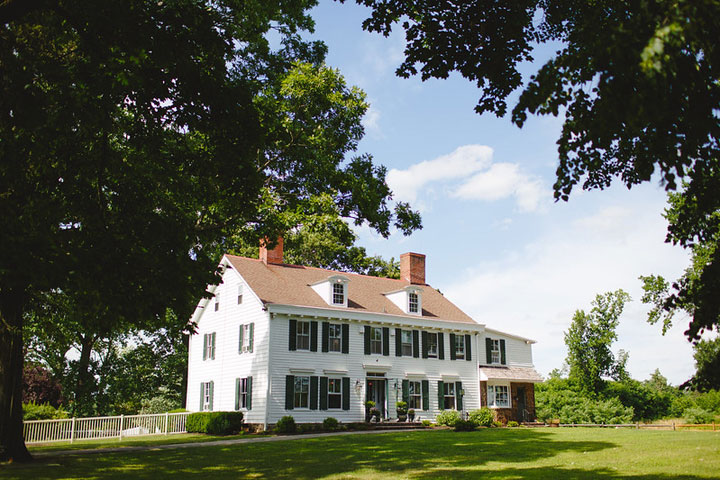 Location: 2691 Monmouth Road, Jobstown, NJ 08041

Capacity: 160 Seated, 300 Cocktail
If you've always dreamed of a barn wedding, Locust Hall Farm is the perfect spot. Offering serene farmland, views of rolling pastures, a unique field stone and clapboard farmhouse mansion, stone barn and breezeway barn, the backdrops for every part of your day are limitless. The farmhouse was actually built in the 1600s and has been an active family-owned farm since! Explore Amenities & Photos

Location: 1214 Ellis Mill Road, Mullica Hill, NJ 08062

Capacity: 300 Seated, 500 Cocktail
The newly renovated Greenhouse at Bast Brothers is the perfect mix of rustic and industrial. If you're a creative couple with a vision, this venue is a perfect blank slate to bring your wedding fantasy to life. The greenhouse overlooks a large field with gorgeous trees that provides a lovely location for photos! Explore Amenities & Photos

Location: 900 Kennedy Boulevard, Somerdale, NJ 08083

Capacity: 125 Seated, 200 Cocktail
Do you and your partner love exploring all the new craft breweries popping up recently? Infuse that passion into your wedding day at Flying Fish Brewery. The brewery has aged barrels lining the walls and an open floor plan that provides tons of flexibility for your wedding vision. They'll even offer tours of the microbrewery for your guests for a memorable, interactive experience. Explore Amenities & Photos

Location: 1 Esterbrook Lane, Cherry Hill, NJ 08003

Capacity: 100 Seated, 150 Cocktail
Are you and your fiancée winos? If so, The Wine Room of Cherry Hill is for you! This unique venue offers handcrafted wines from over 25 varieties of grapes from across the globe. The interior is lined from wall to wall with wine barrels and covered in unique décor that transports you to an Italian piazza under the stars, complete with twinkling lights covering the ceiling. It gives off the ultimate romantic vibe! Explore Amenities & Photos
Are you ready to celebrate with Sensational Host at your dream venue? Let's Chat!

Sensational Host is nearing 40 years of exceptional catering. That's four decades and three generations of turning visions into events.