At Sensational Host, we understand that choosing the right caterer for your wedding is essential. We pride ourselves on crafting distinctive menus and providing a seamless planning experience that spans well beyond just catering.
Want to know more about us? Here are some questions we get often and what previous couples have to say!
Wedding Planning Made Easy
What details can Sensational Host help with besides the catering?
"Sensational Host was just as their name suggests: SENSATIONAL. They set the whole event up. The venue went from a bare bones barn to a stunning and elegant dream!" 
–  Shelby, 9/12/2019, via The Knot
From helping me find my venue to creating a delicious menu for my guests, Sensational Host went above and beyond my expectations. 
–  Steph, 04/2019, via Google
What kind of partners does Sensational Host have to help with planning?
We were able to book our DJ and get our wedding cake through Sensational Host. They were our wedding's one-stop shop.
– Isabella, 05/27/2018, via Wedding Wire


Tasty Food Ideas
What are some unique food items you've offered to personalize a wedding?
The food was delicious, from the hors d'oeuvres to the end of the night snack of cheeseburger sliders with mini Coca-Cola bottles.
– Allyssa, 05/10/2019, via The Knot

What's a favorite entrée option guests love?
Guests at my wedding said the filet mignon tasted as if it had come from an upscale steak house—thank you to the chef!
– Kelcey, 11/04/2018, via The Knot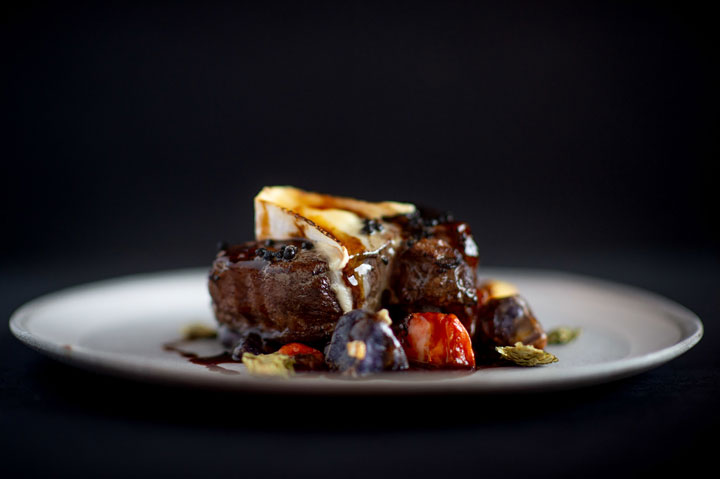 Dietary Restriction Specialists
Are you able to accommodate dietary restrictions like allergies?
The food was incredible, and they are wonderful with working with allergies. They put you at ease!
– Naya, 12/10/2018, via The Knot
What about vegan?
There was no hesitation when we asked for a full vegan menu, and we felt as though our opinions during the tasting were valued.
– Teresa, 03/22/2018, via Facebook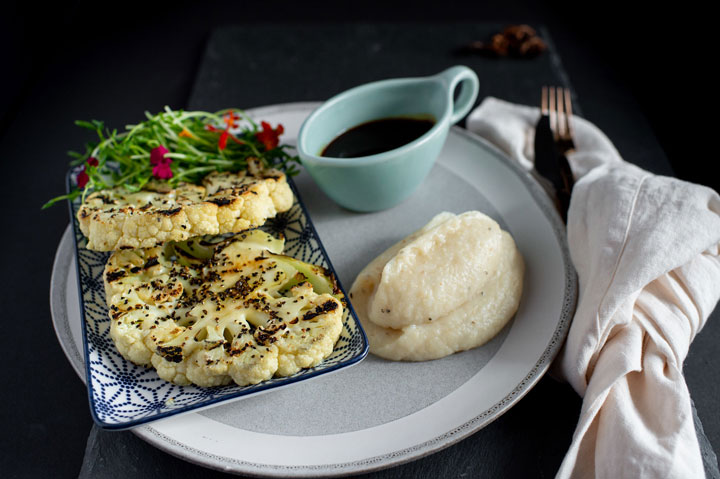 All About the Budget
Will the SH team help work within a specific budget?
Sensational Host worked within my budget to help me have everything I wanted and saved me so much time and stress.
– Jennifer, 04/2019, via Google
Anything that I needed or wanted Kara got for me promptly and at a decent price.
– Brooke, 05/28/2019, via Facebook

Peace of Mind

Can you help couples who are planning their New Jersey wedding from other locations?
My husband and I live in Florida and were planning a wedding in New Jersey.
Planning from over 1200 miles away was extremely stressful, and my husband and I would constantly say, "No matter what happens, at least we have Jeffrey and Kara." We knew we could trust them to carry out everything we needed, and they did.
– Xenia, 05/31/2019, via The Knot
What can we expect from Sensational Host staff?
The staff seemed like they always knew what our needs would be before we even knew them. They were truly the most kind, warm, efficient and happy staff ever!
– Kim, 02/2020, via Google
They really cared and put in so much effort to make sure that we had the day of our dreams.
– Megan, 09/14/2019, via Wedding Wire
The service we received will be memorable for the rest of our lives!
– Carly, 09/07/2019, via The Knot


Expert in Top New Jersey Venues

What are some of the venues you work with?
We were married at the Camden County Boathouse. My husband brewed beer for the wedding, and they made sure we were able to get the taps set up, and the bartenders were great about pouring the beer all night—it really added a special touch to our wedding.
– Chrissy, 06/13/2019, via The Knot
My husband and I were married on New Year's Eve at Collingswood Grand Ballroom. Our guests loved the food, presentation and level of professionalism.
– Kimberly, 01/02/2019, via The Knot
My husband and I were married at the Moorestown Community House. I have received so many compliments on everything!
– Michelle, 04/04/2019, via The Knot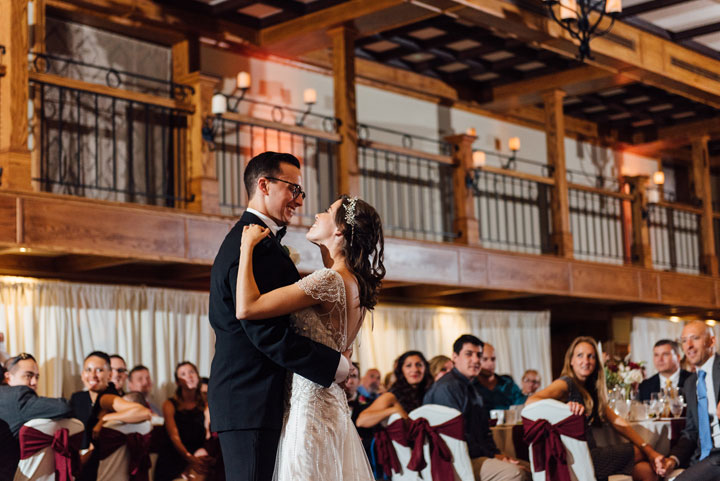 Wedding Weekend Catering Needs

Can we request more than just wedding catering for the weekend?
From the rehearsal to the day of, I couldn't ask for a better team. They made sure we were taken care of and that everything went smoothly.
– Janelle, 05/18/2020, via Wedding Wire
Sensational Host visited my home to plan my son's post-wedding brunch and how we could set it up, helped me develop a menu, arrived right on time and set and cleaned everything up. My guests couldn't stop complimenting me, and I didn't have to lift a finger!
– Ellen, 01/15/2020, via Google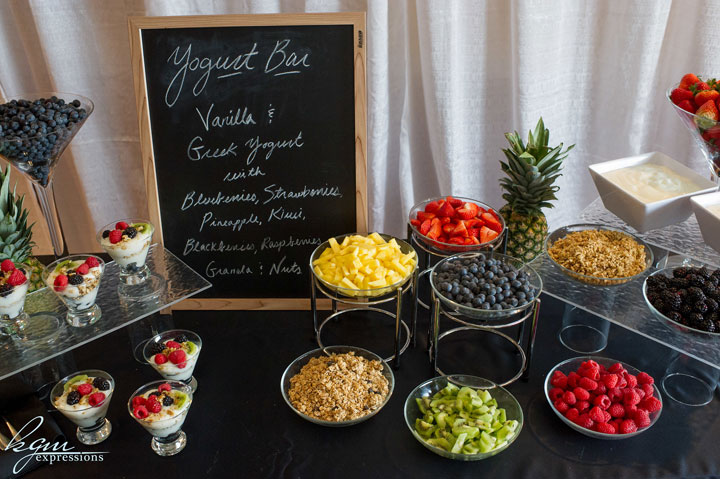 If you're ready to start chatting with our team to plan the wedding weekend of your dreams, get in touch today!

Sensational Host is nearing 40 years of exceptional catering. That's four decades and three generations of turning visions into events.